Responsive Marketing Website Development & SEO Integration
Our Regional Center sites have multi-lingual support and are hosted on servers in multiple countries for international coverage. We SEO optimize for better visibility on the web, live news feed for EB5 related information, current and future project pages to investors to gain valuable info from, and documentation for a step by step process for new investors looking to enroll in the EB5 process.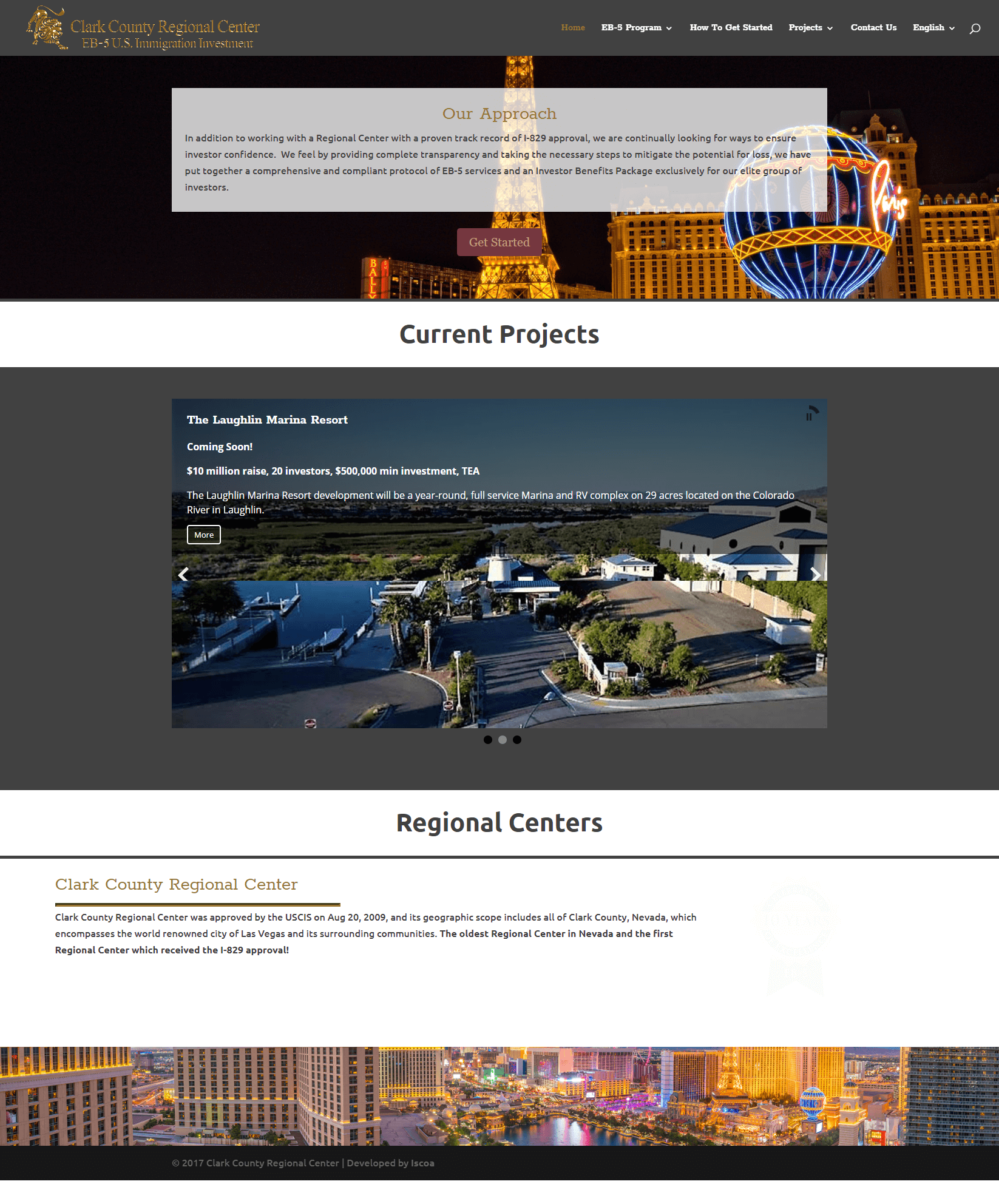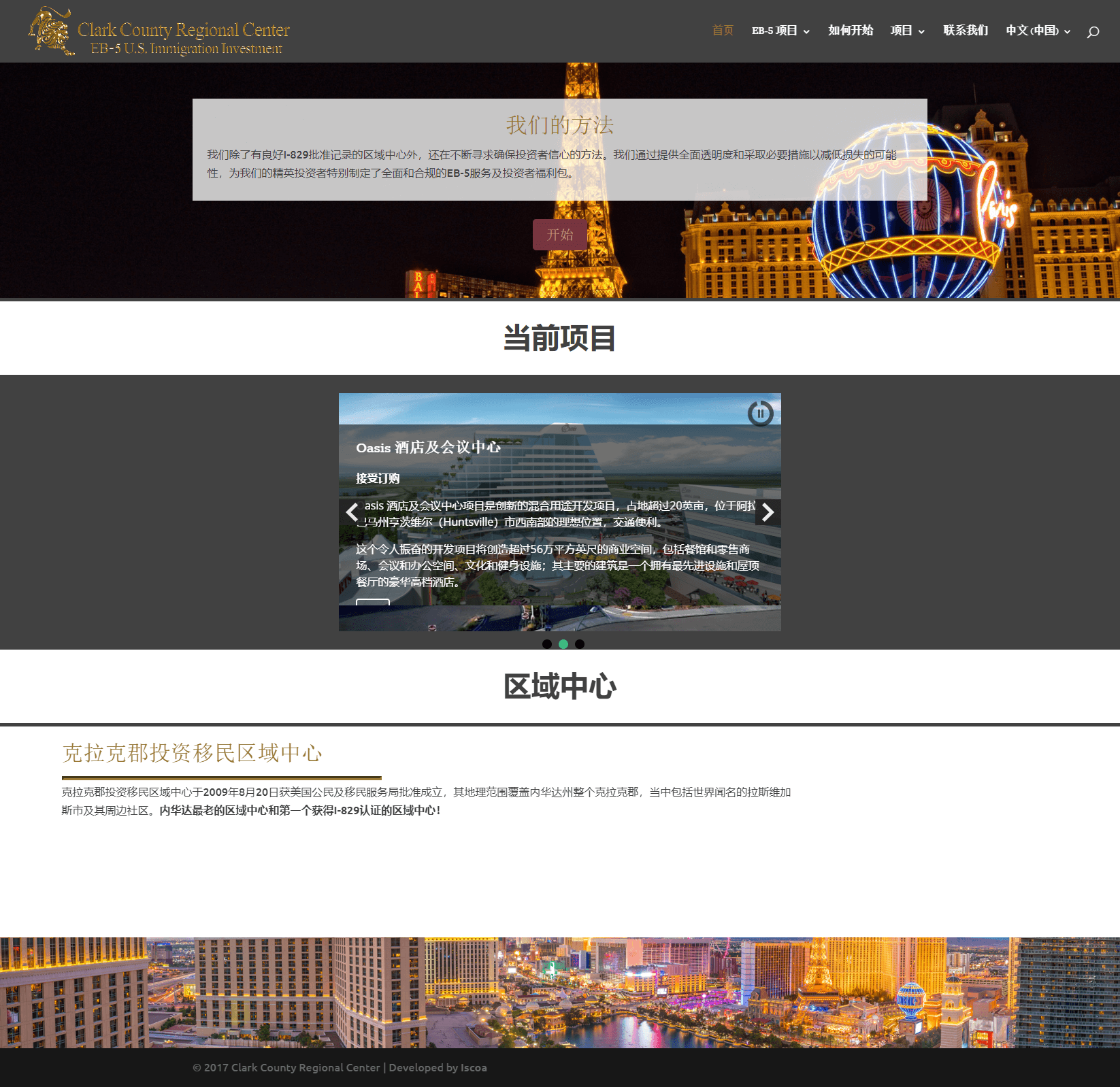 Full site multi-lingual support
in Chinese and Spanish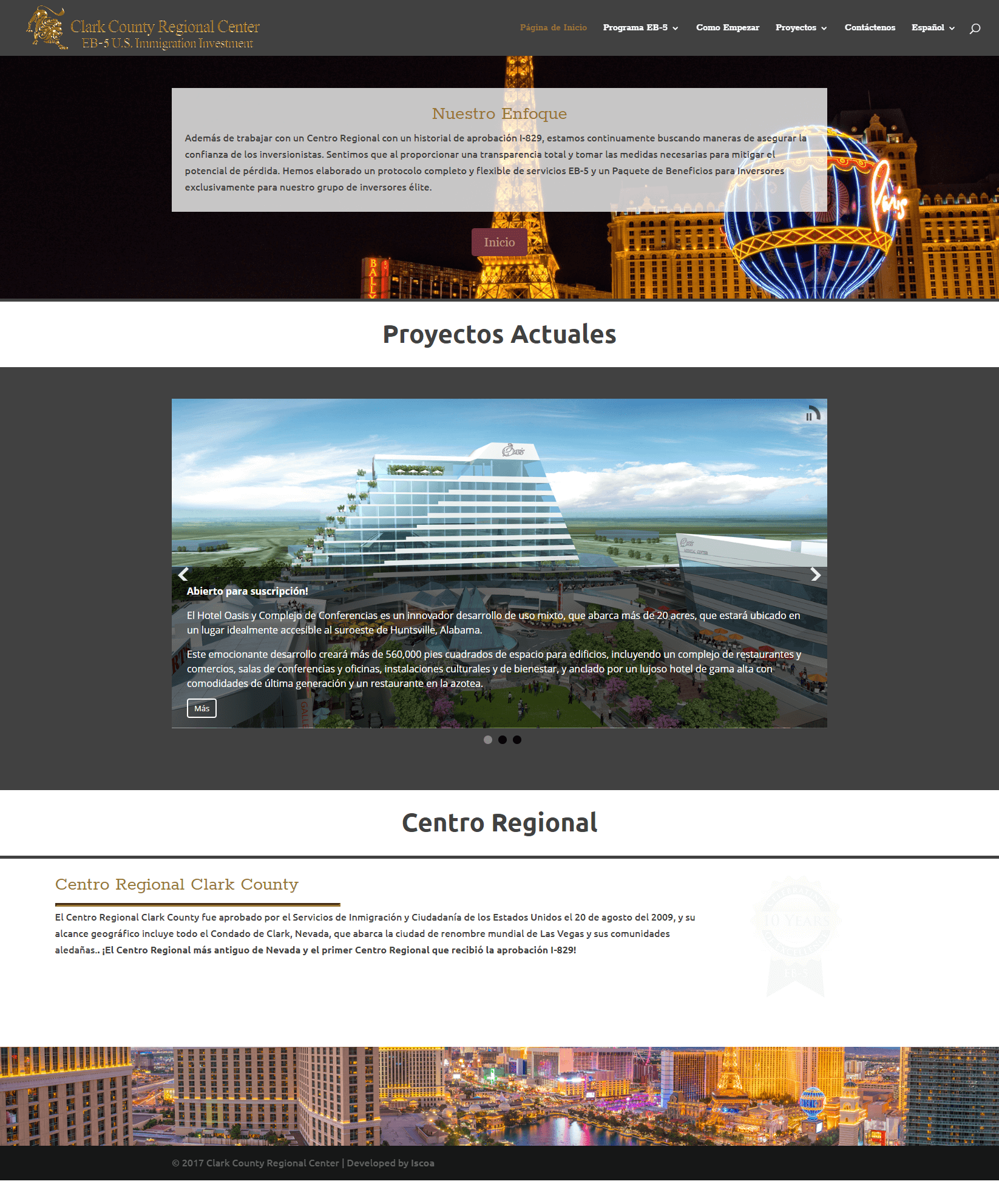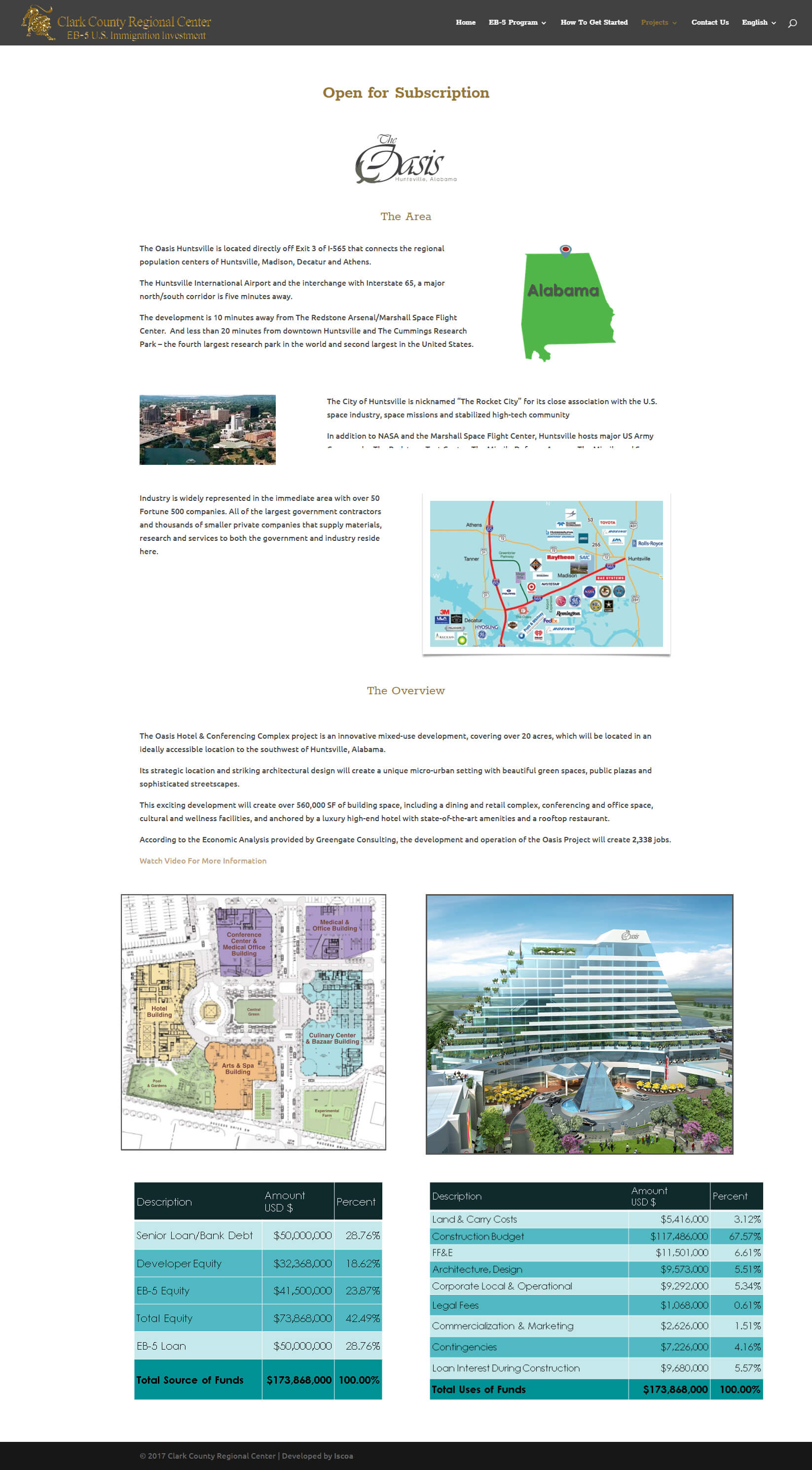 Individual project detail pages full of information investers need.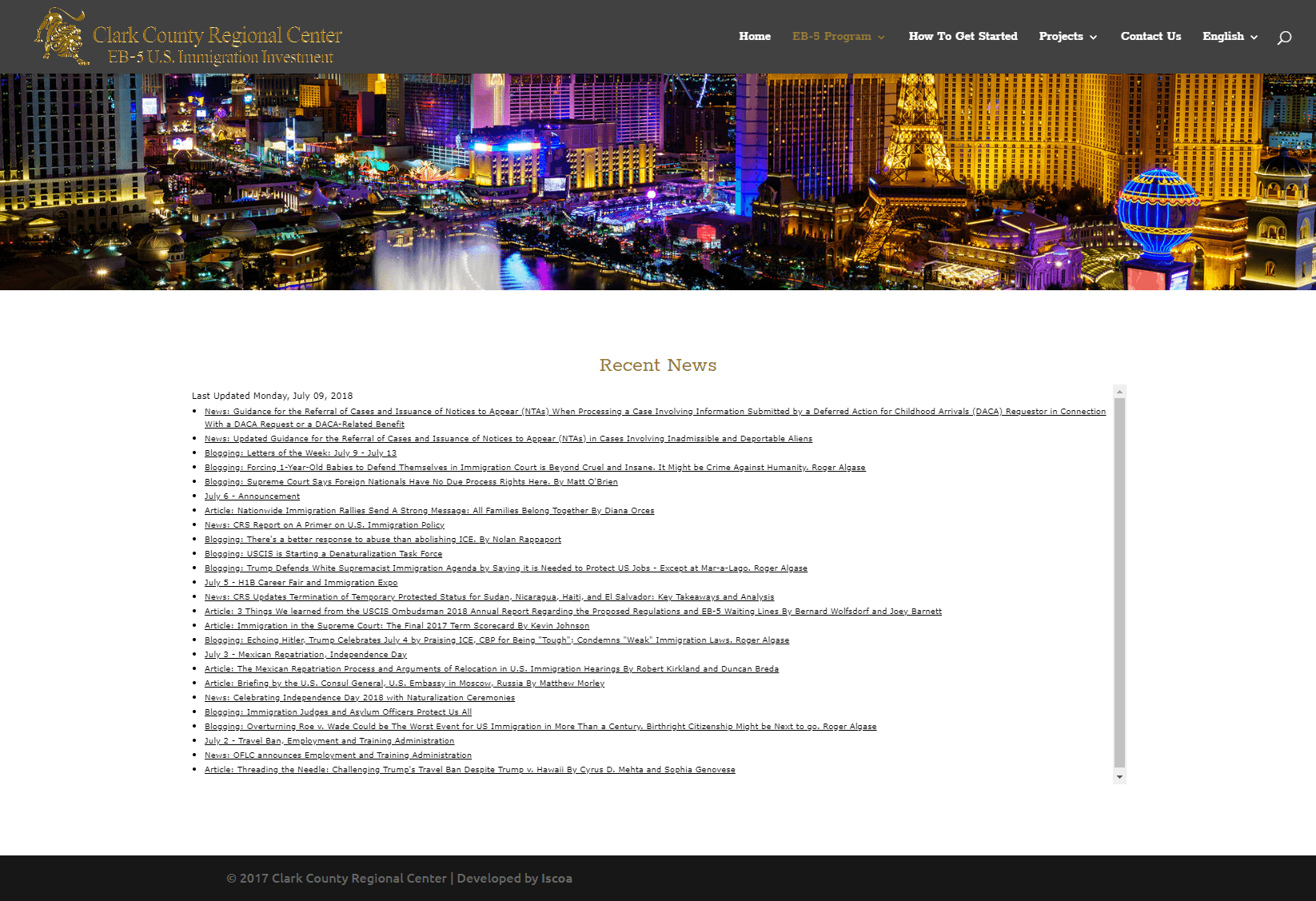 Easy to see step by step processes