Inter-Application Integration Development
We develop integrations between applications, here are some examples from our own products.
Global Verification Network
Background Checks
EB5 Suite is fully integrated with Global Verification Network's systems, providing regional centers a fast, secure method of running background checks on key employees, partners, contractors, developers and the various companies it takes to run an EB5 Project.

Citrix
File Sharing
ISCoA has partnered with Citrix to integrate Sharefile. Our customers enjoy a fully integrated solution with the highest levels of security.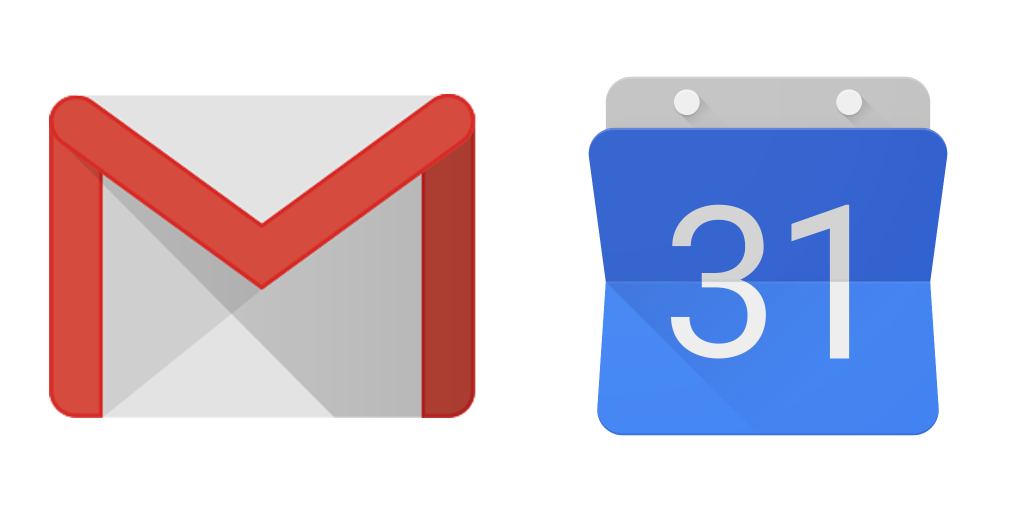 Google
email and calendar
ISCoA has integrated with Gmail to let you add contacts from email (prospects, investors, attorneys, agents and government representatives) so that they can be viewed, searched and archived for future reference. EB5 Suite also offers Gmail calendar integration. Your team will also be able to see important events because the integrated dashboard encourages collaboration and provides a quick view of the most important information at any given moment.