Database Driven Application Development Responsive for Phone and Tablet
We develop sophisticated, database driven, online applications for a variety of customers both within the EB5 world and outside of it. Our applications are responsive to display device so that if you are viewing them on a Tablet they are the correct size and shape and are perfectly functional.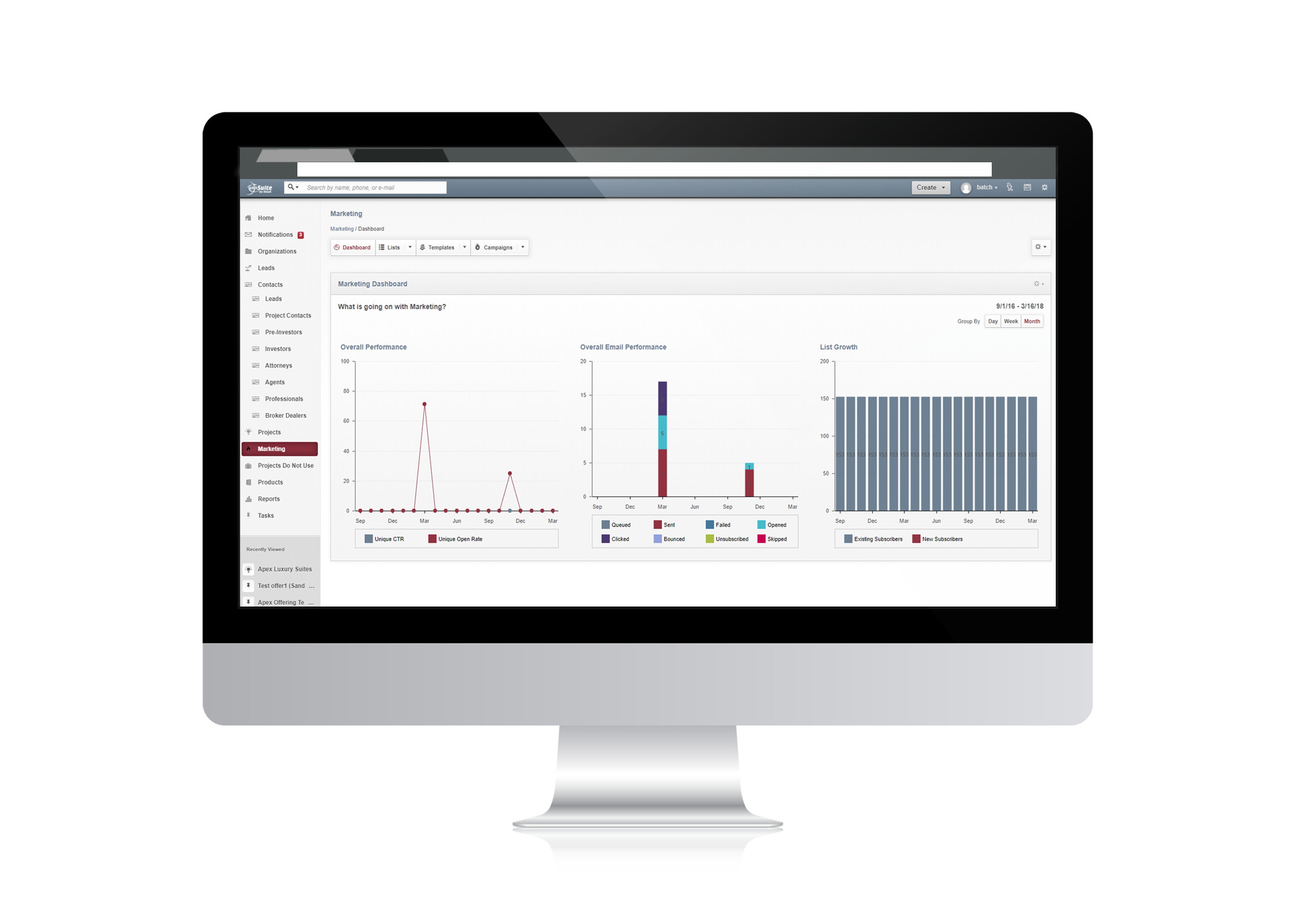 One example is our own EB5 Suite.
Another is MindHealthy, which is an online application designed to assist Health Providers in monitoring and managing the ongoing condition of patients with chronic conditions.
In addition to a comprehensive provider toolset, patients are able to track their health and mental state, allow a circle of family members to keep track and involved, through a series of activities and resources that promote mind health for the patient.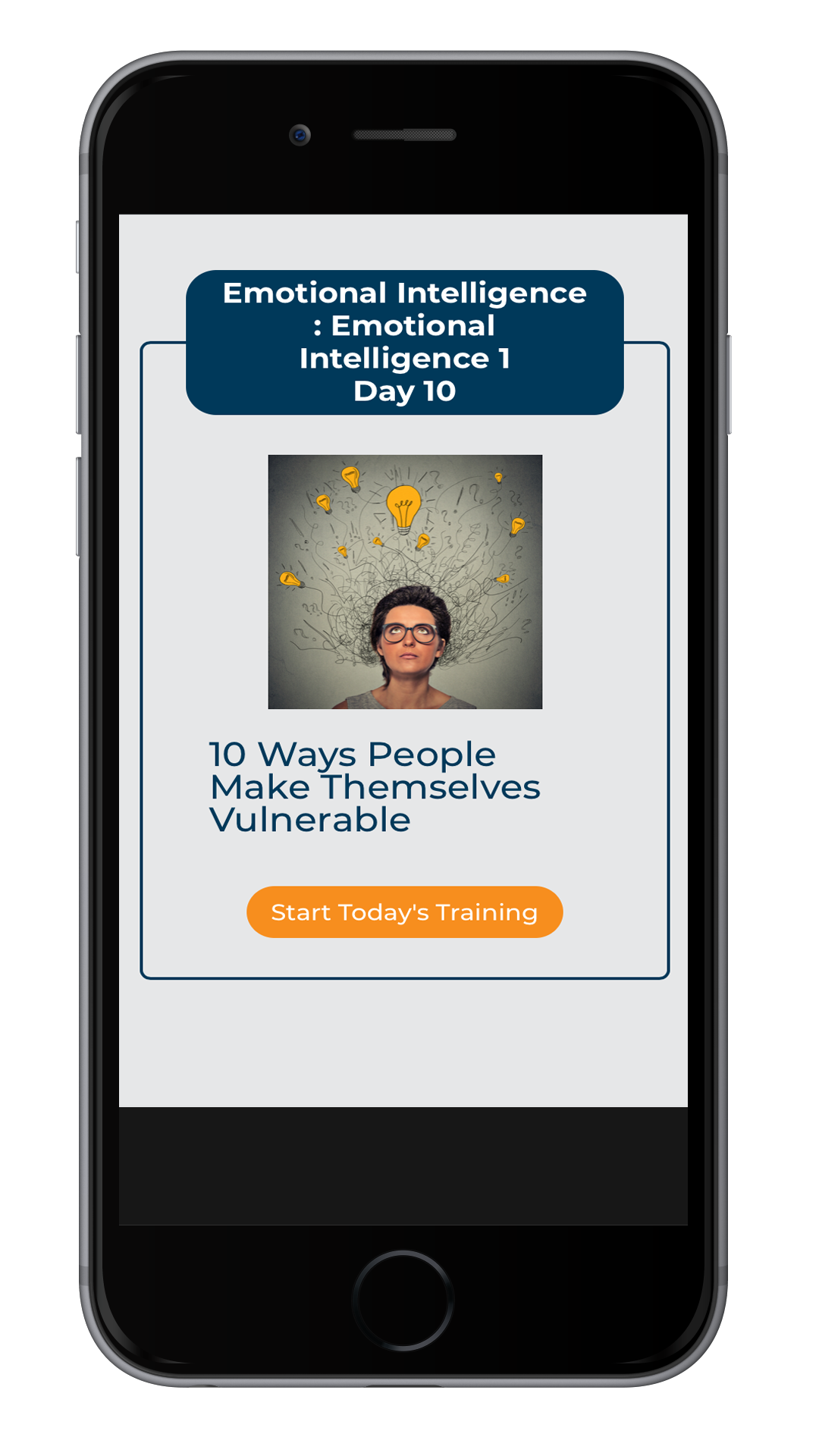 Responsive for use on phone and tablet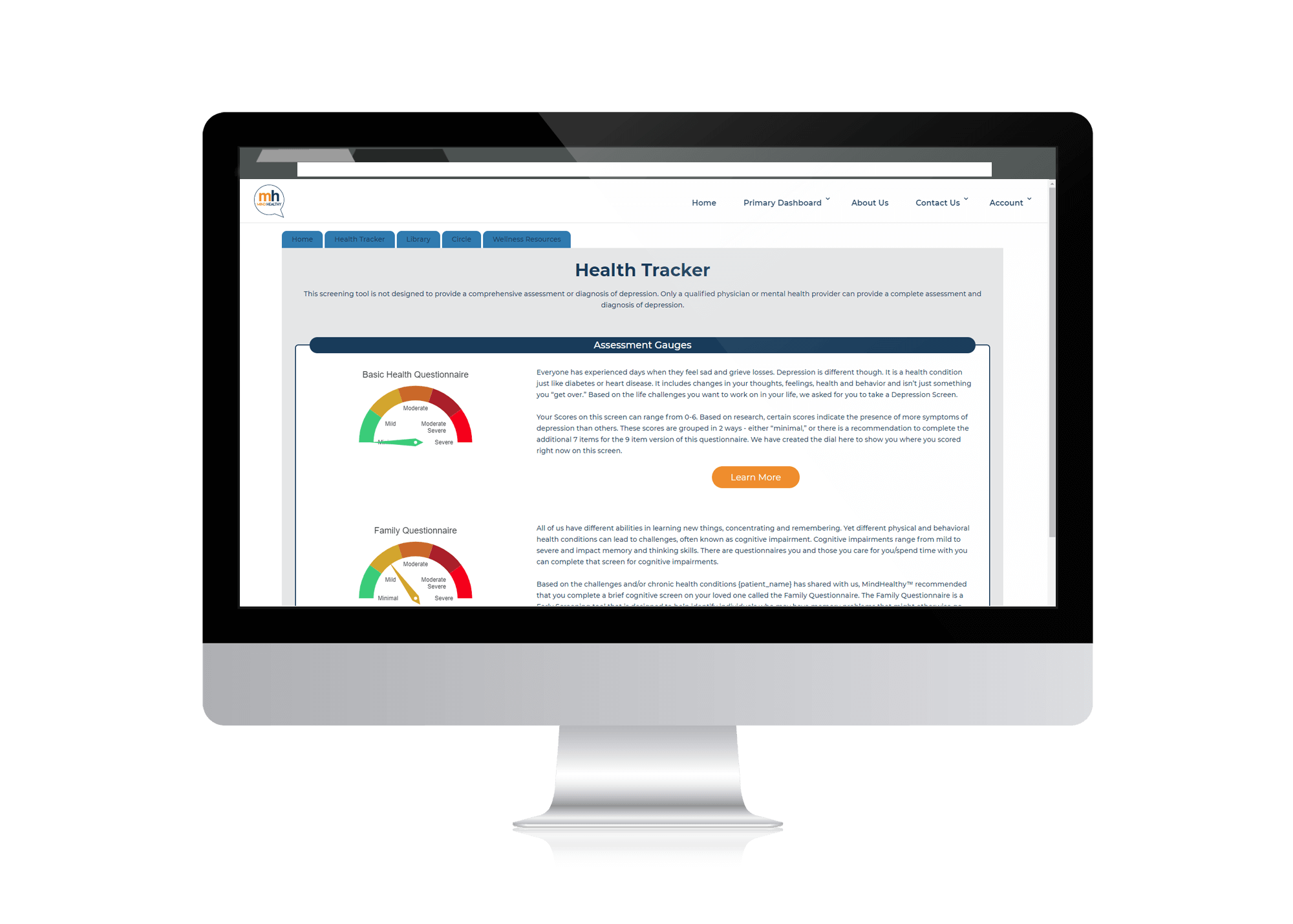 Patient Health tracker gives feedback on possible conditions and information on how to address with a physician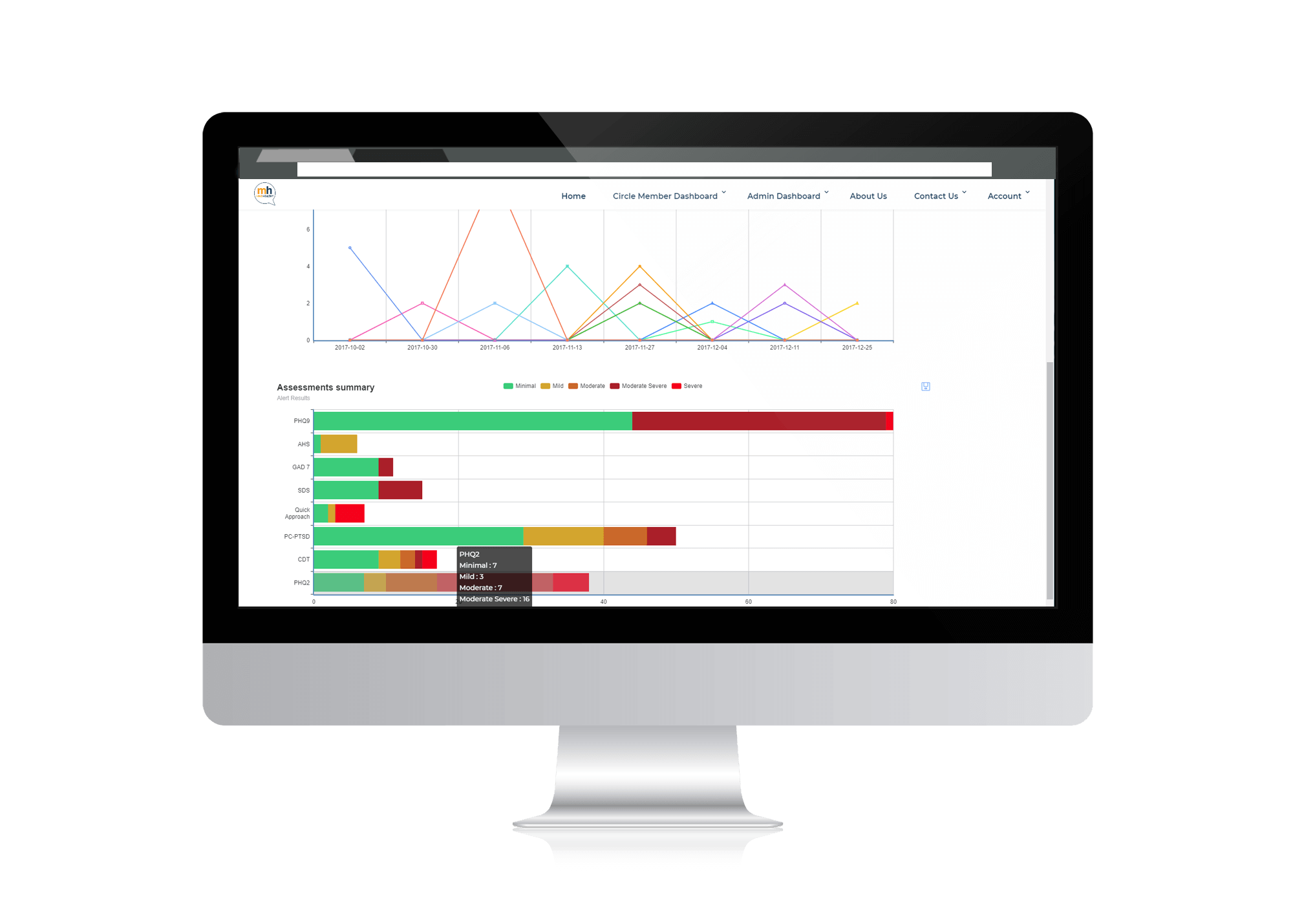 Detailed provider dashboard to track trends in patient issues, progress and behavior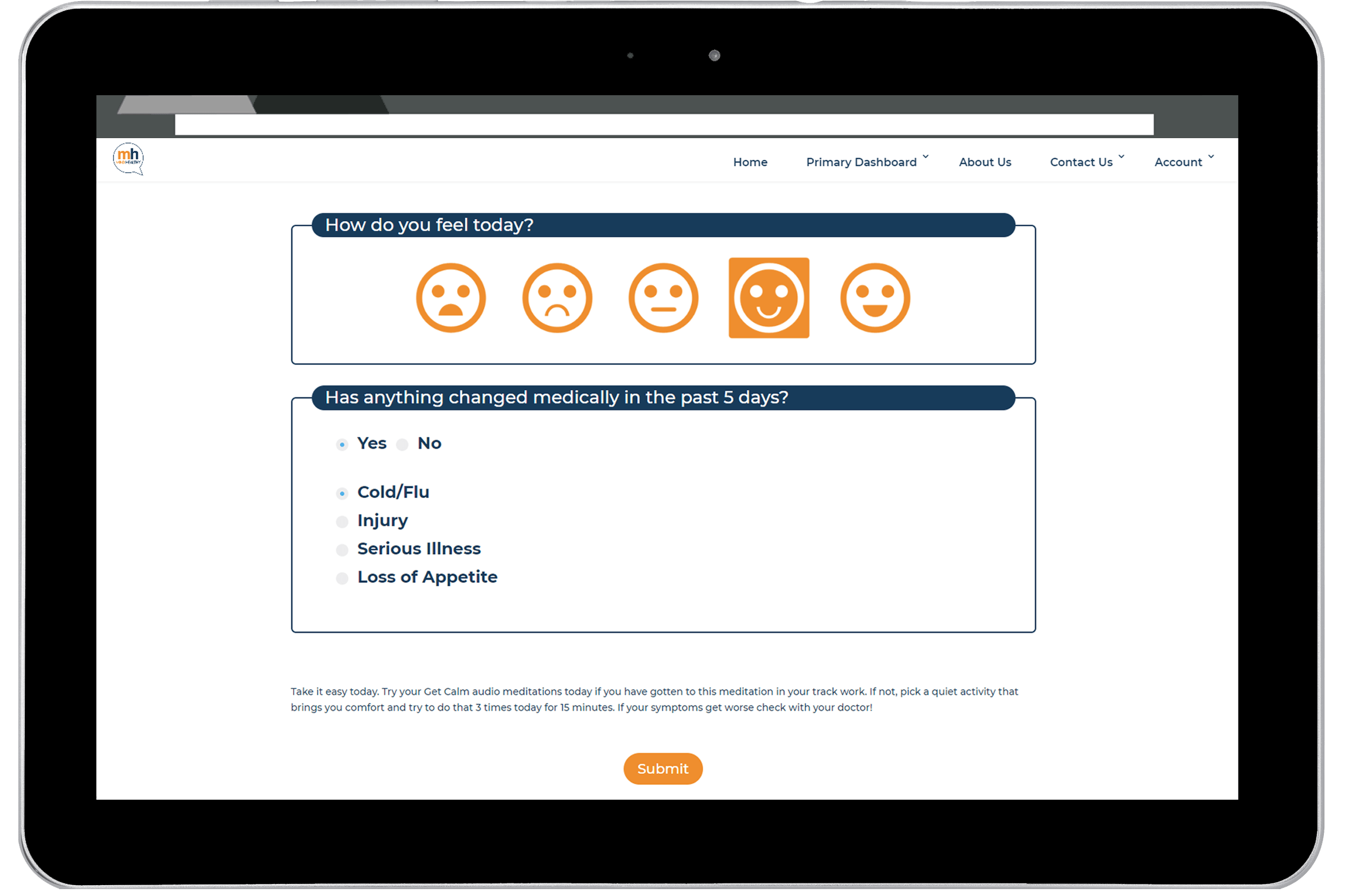 Daily Check-in to help track progress and monitor user's mood and health issues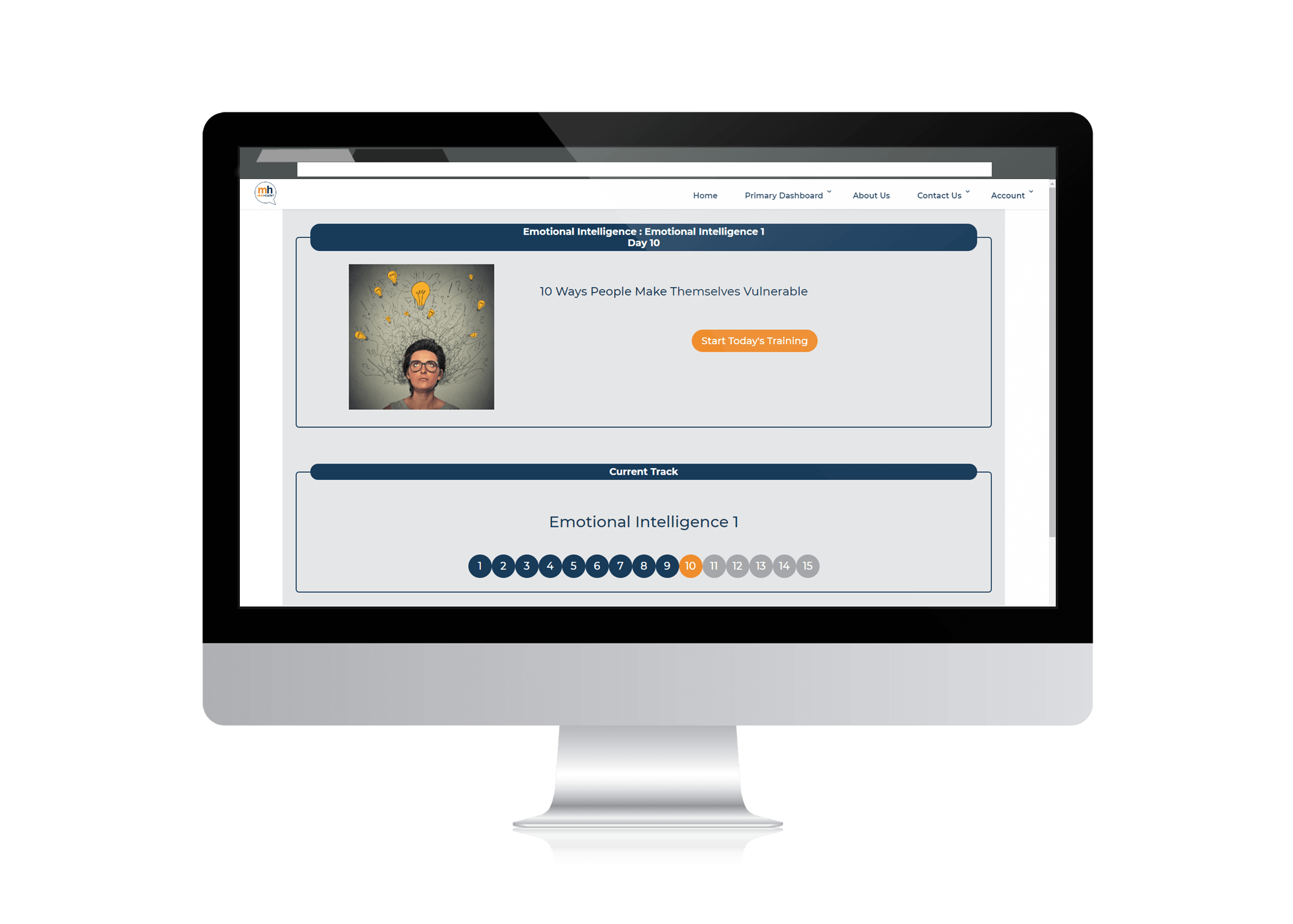 Patient Dashboard shows track progress and information on the current track